Extra, Extra read all about it!




During Lockdown 2020, I put together a small booklet for friends and family that were having a tough time coping with the challenges of change! The booklet is called 50plus Shades of Brown.

It's a play words but the content is 50 plus different scenarios and challenges I personally have faced and how I have met them head on with humour and the occasional food for thought!




Having received such great feedback I decided to publish it and is now available on Amazon for purchase. It's a very proud moment and I hope to publish many more.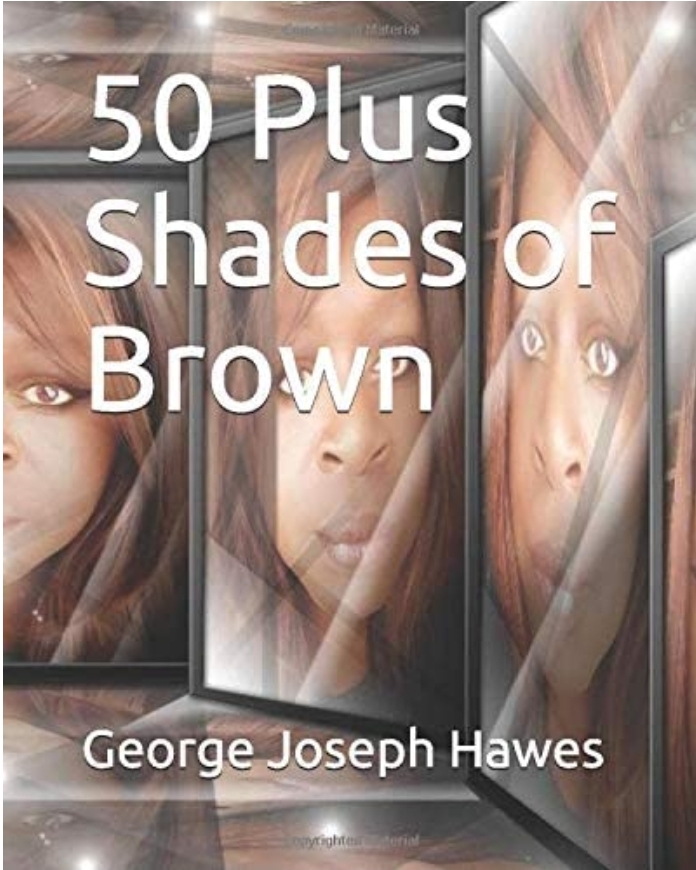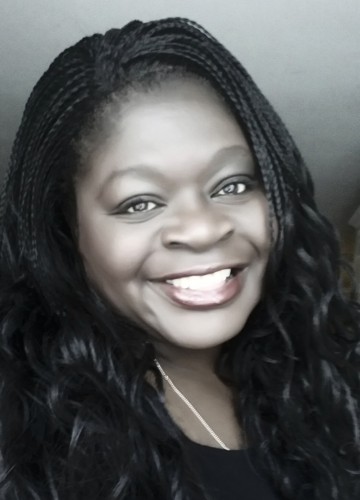 Blogs
---
Lady G at 49 and 3/4 Wednesday, 9 December 2015
Planet Go Girl Friday, 23 January 2015
Planet Go Girl: Happy New Year Friday, 2 January 2015
Planet Big Girl Sunday, 9 November 2014
Lady G - 2nd Edition Newsletter #plusconfidence 2014 Monday, 30 June 2014
Lady G talks about being a Mentor and how her life changed in 2012 Tuesday, 23 April 2013